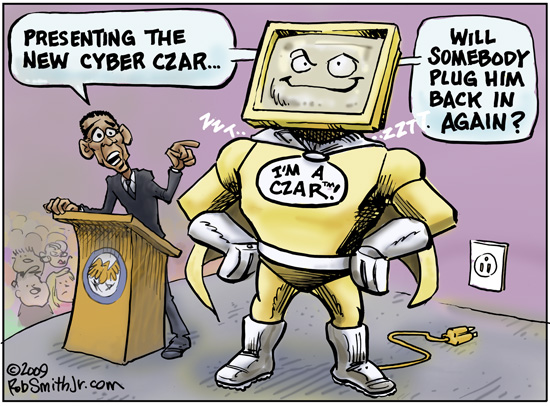 Matt Drudge of drudgereport.com is reporting that congressional officials are warning Senate employees to avoid his website because it is disseminating viruses to government computers.
SENATE WARNS EMPLOYEES TO AVOID THE DRUDGE REPORT
Tue Mar 09 2010 08:53:37 ET

Just as the healthcare drama in the capitol reaches a grand finale, congressional officials are warning employees to avoid the DRUDGE REPORT!

The Senate's Committee on Environment and Public Works issued an urgent email late Monday claiming the DRUDGE REPORT is 'responsible for the many viruses popping up throughout the Senate.'

The committee ordered hill staff: 'Try to avoid' the DRUDGE REPORT 'for now'.

On Monday DRUDGE served over 29 million pages with NOT ONE email complaint received about 'pop ups', or the site serving 'viruses'.

The site was seen 149,967 times since March 1st from users at senate.gov and 244,347 times at house.gov. [10,825 visits from the White House, eop.gov]

The Systems Administrator may want to continue taking her antibiotic until the prescription runs out.
Developing...
Funny how there has been zero threat reports about drudgereport.com. In fact, according to Google's free safebrowsing tool, "[drudgereport.com] has not hosted malicious software over the past 90 days."
Smells like a lawsuit is brewing… and necessarily so, because these libelous accusations concern freedom of speech and suppression of the opposition voice.
UPDATE: 4:06pm CST: Fox News runs with drudgereport ban story.